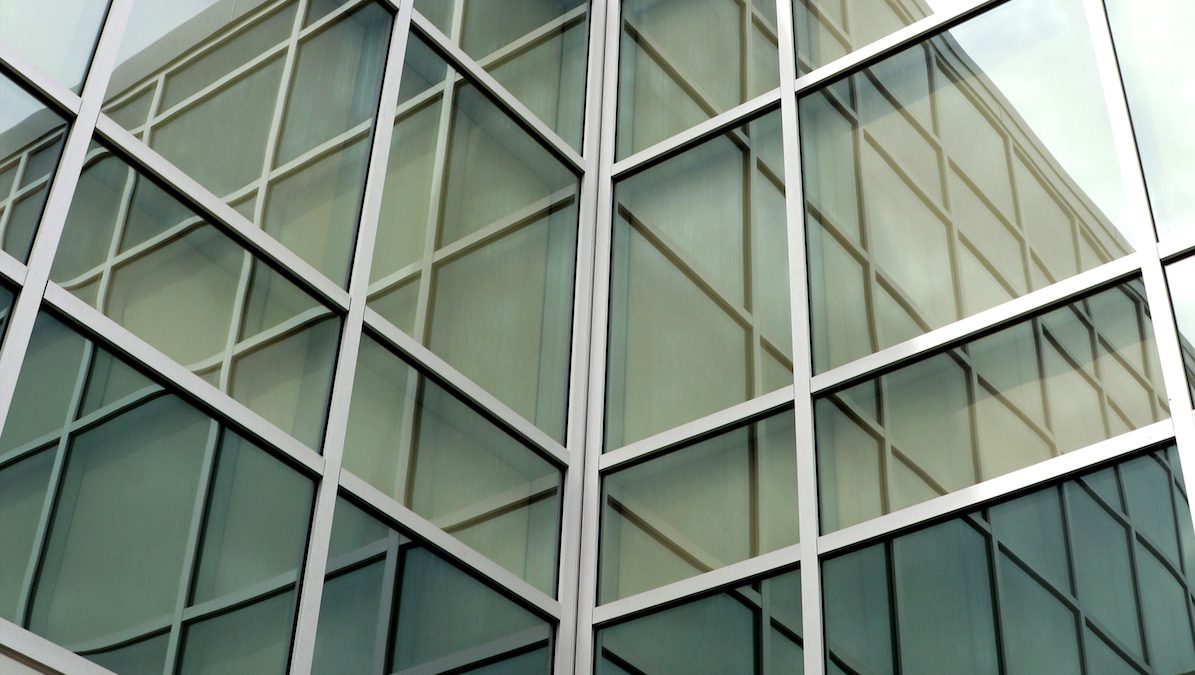 Rice Lake Glass & Door has some very exciting upcoming projects coming our way! We are continuously working to provide the best door and window solutions to a variety of businesses in Minnesota, Wisconsin, and Michigan and are excited to share updates about our current and upcoming projects.
Currently we are in the process of building a curtain wall for the new Spooner Regional Hospital in Spooner, WI and are excited to show off the finished project soon. We are also nearing completion of a major exterior renovation of the Ellsworth High school in Ellsworth, WI.
We are proud to announce that Rice Lake Glass & Door has been chosen by Marshfield Clinic, Eau Claire to assist with their new additions on Craig Road. We have also been chosen to help with the construction of the new St. Croix County Health Center in New Richmond, WI. We hope that we can continue to assist more companies grow in the New Richmond area in the future!
We look forward to showing you the final projects as they reach completion. If you have any questions about our glass and door services or are interested in learning about how we can provide glass and door solutions for your next construction project you can learn more by reaching out to us at 715-234-2840.