Avoid an unplanned disruption in your workday with scheduled glass maintenance. Isn't it easier to serve your customers and get through the day when the work on your windows or doors is scheduled, rather than a surprise window replacement emergency or commercial door repair? Rice Lake Glass will perform regular inspections, maintenance, and routine commercial window repairs and door repairs.
Emergency Glass Repair
We will arrange the appropriate crews, lifts, and materials needed for window repairs, window replacement, or commercial door repair problems quickly.
Even with the best-laid plans, things can go wrong and quick service will be necessary. Rice Lake Glass offers emergency service for glass repair, window repairs, and window replacement upon request. We have a full fleet of service window repair vehicles that are fully stocked with common parts, driven by experienced staff to quickly get you back in service.
Contact Us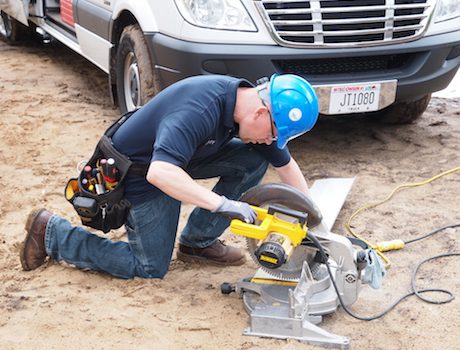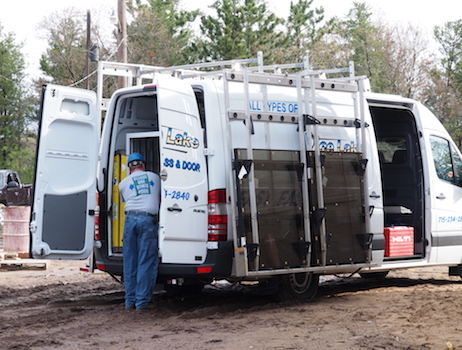 Preventative Maintenance
Avoid Problems Before They Happen
With the help of regular glass maintenance, we will keep your exterior or overhead doors, windows, and steel doors in the best shape they can be in. We know your schedule is tight and an emergency window replacement would be an interruption to your day. Do your best to avoid these bothersome window repairs and replacement situations with planned glass maintenance.
Custom Services
Unique Remodels & Restorations
Rice Lake Glass has completed numerous high end remodels, restorations, and historical revitalizations. If you have a unique project, Rice Lake Glass has the expertise to make it happen.
Learn More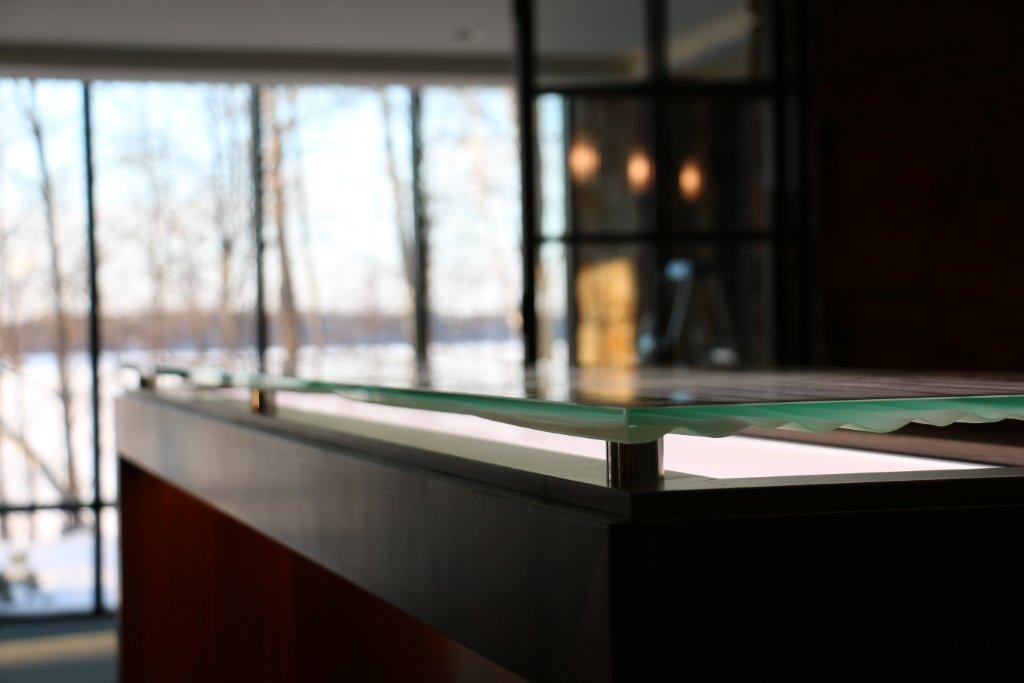 GLASS DESIGNED TO STAND THE TEST of time
Get your glass projects done on time and on budget, with unmatched precision, quality, and attention to detail. Your vision will come to life, using beautiful glass or entryways that you will be proud to put your business name on.
Design & Build
Rice Lake Glass uses products from the leading manufacturers of door and glass window products. We will work with you to determine the best products to serve your immediate and long term project goals.
Brands We Use
Want your project to run smoothly?
Get your glass from RLG!