Rice Lake Glass in the Golden City
With very little available parking, area congestion, and an occupied hotel, this project came with unique and significant challenges.
A hotel located in Fisherman's Wharf, a busy neighborhood in San Francisco, CA, was looking for window replacement services. Rice Lake Glass traveled 2,000 miles away from its home base to complete this project successfully and quickly.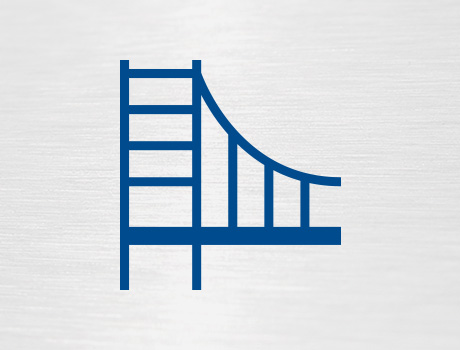 Small Town in the Big City
This window replacement project was made difficult by the location far from our home base, in the middle of a large city. All of our supplies and products were driven cross country to San Francisco to be used to remodel the hotel.
miles
From Home Base in Rice Lake, WI
$ million
Total Renovation
Months from Initial Phone Call to Deployment to San Francisco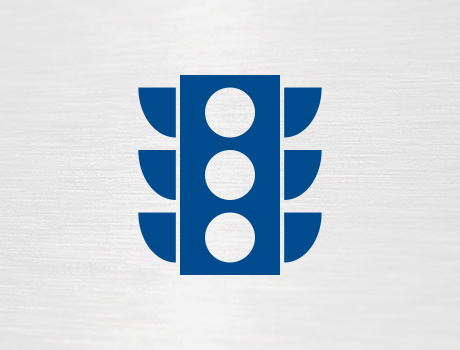 Avoiding Area Congestion
Upon being chosen for the project, Rice Lake Glass drove cross-country with a large truck and trailer and four dedicated crew members.
This project's general contractor was looking for a commercial glass subcontractor he could trust. Rice Lake Glass was chosen, despite being 2,000 miles away. Because of area congestion, we were required to arrive at 2:00 a.m. each day, get unloaded before 4:30 a.m., and park 40 miles away.
Staying Open Through Construction
Throughout the window replacement process, the hotel stayed open and occupied the entire time, adding another challenge to the project.
Rice Lake Glass continued to work quickly and precisely to get the project done on time, while still maintaining the decorum of the facility. Ultimately, Rice Lake Glass completed the project successfully and the hotel boasted brand new windows that were both beautiful and efficient.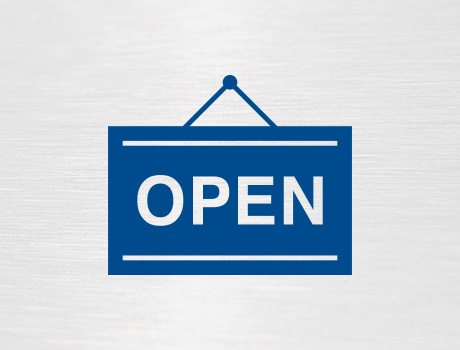 "I will say that while dealing with Rice Lake Glass and Door, the entire experience from start to finish was a real honor. Each of the crew members demonstrated a degree of professionalism that is unmatched in the marketplace today. I would also like to point out their level of craftsmanship was in a class all its own, not to mention how each followed building procedures to the letter of the contractors handbook. "
- Rick Field
Operations Manager, Transwestern
Maintenance Requests
Isn't it easier to serve your customers and get through the day when the work on your window replacement or door is scheduled, rather than a surprise emergency? Rice Lake Glass will perform inspections, maintenance, and routine door and window repairs regularly.
PLAN FOR MAINTENANCE
Custom Services
Are you looking for help with a unique project? Rice Lake Glass is known for our work with large scale projects or with big companies, but we are also skilled in smaller and unique projects that fit your needs.
CUSTOM REQUESTS
Want your project to run smoothly?
Get your glass from RLG!