WITC-Rice Lake Conference Center
UPDATE TO CONFERENCE CENTER ENTRANCE
An outdated entrance needed a facelift.
The WITC-Rice Lake Conference Center is used throughout the year and is an ideal setting for conferences, seminars, and training sessions for many local and regional groups. Over summer break of 2017 it was determined the main entry to the conference center was off-putting cosmetically and was no longer up to safety standards. Rice Lake Glass was called and, after discussing the objectives and project intent with decision makers, was awarded the project.
Big Update, Small TImeline
Rice Lake Glass was brought in on this project at the end of July. WITC had the goal of finishing the project to accommodate the beginning of the school year.
+
Programs and Certificates Available
Months to Complete Project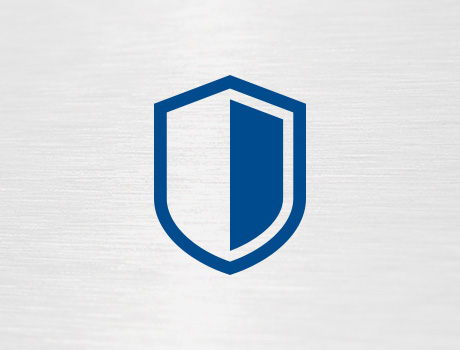 Updated Security and Access Control
Before Rice Lake Glass, the existing entrance doors to the conference center were 26 years old!
Over the years, building security and access control has greatly evolved, and the customer wanted doors that were safer, more attractive, and automated for increased ease of use.
Quick Turn Time
Rice Lake Glass was able to meet with the customer to discuss project objectives and goals, at which time a quick turn time was discussed and agreed upon.
Thanks to the variety of materials Rice Lake Glass keeps in stock, they were able to use already in-stock options, allowing the work to begin (and be completed!) much quicker than other glass vendors.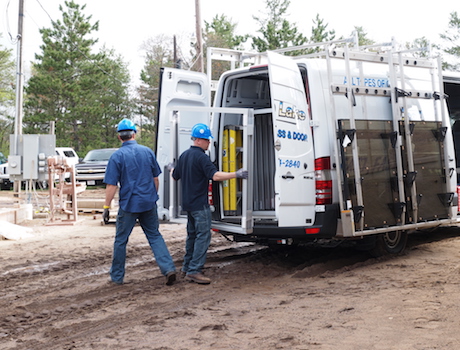 "Thank you for the great work that your company did at our school. Your staff were personable, professional and courteous. I could not have asked for more."
- Kent M. Kindschy, BS, MS, EdS
Superintendent, Turtle Lake School District

Maintenance Requests
Isn't it easier to serve your customers and get through the day when the work on your windows or doors is scheduled, rather than a surprise emergency? Rice Lake Glass will perform inspections, maintenance, and routine repairs regularly on your windows or doors.
PLAN FOR MAINTENANCE
Custom Services
Are you looking for help with a unique project? Rice Lake Glass is known for our work with large scale projects or with big companies, but we are also skilled in smaller and unique projects that fit your needs.
CUSTOM REQUESTS
Want your project to run smoothly?
Get your glass from RLG!