New Windows for a Trusted Hospital
Amery Regional Hospital, located in Amery, WI, was looking to install new windows and address a persistent condensation problem while overcoming other unique challenges.
Rice Lake Glass was tasked with replacing the windows and addressing the condensation issue while maintaining a safe, private, and quiet environment for patients, visitors, and staff. Read on to see how we helped Amery Regional Hospital replace all of their windows while continuing to care for patients.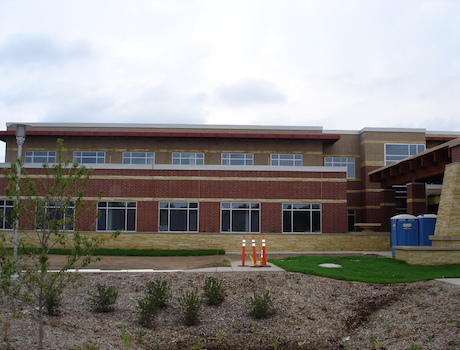 Amery Regional Hospital by the Numbers
Rice Lake Glass worked with speed and precision to get this job done right, but without negatively impacting the patients and staff.
"
Triple-Pane Insulated Glass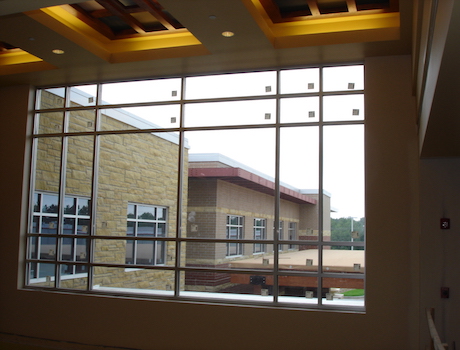 Poor Insulation Leading to High Costs
Facing condensation on the windows, along with poor insulation and high heating and cooling bills, Amery Regional Hospital was looking to replace all 100 fixed windows in its facility. As a full-service hospital, this work had to be done while it remained in use during the entire process.
Coordinating with Staff & Management
Because the hospital was in use throughout the window replacement project, Rice Lake Glass coordinated with hospital staff to complete the job efficiently, and remained flexible, as things change often and rapidly in hospitals.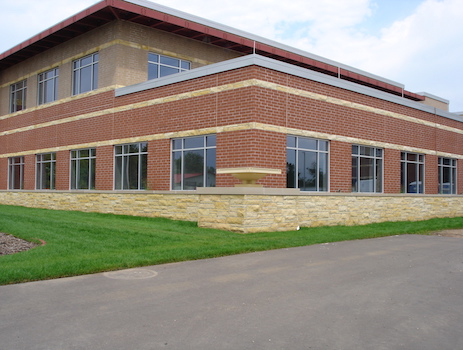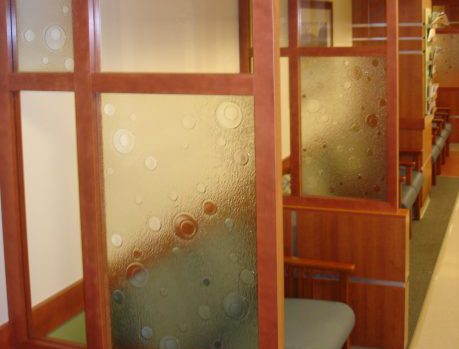 Working Quickly While Maintaining Hospital Decorum
Rice Lake Glass worked quickly and discreetly to get the job done without compromising the hospital's safe, clean, and quiet environment. Along with a knowledgeable team, Rice Lake Glass quickly and flawlessly installed high-quality cutting-edge windows, resulting in a healthier, more comfortable environment for patients, visitors, and staff alike.
"...thank you for all you and your team have done for us. You're got a great group and they have a great leader!"
- Erick Jensen
Director, Facilities Management, Amery Hospital and Clinic

Maintenance Requests
Isn't it easier to serve your customers and get through the day when the work on your windows or doors is scheduled, rather than a surprise emergency? Rice Lake Glass will perform inspections, maintenance, and routine repairs regularly on your windows or doors.
PLAN FOR MAINTENANCE
Custom Services
Are you looking for help with a unique project? Rice Lake Glass is known for our work with large scale projects or with big companies, but we are also skilled in smaller and unique projects that fit your needs.
CUSTOM REQUESTS
Want your project to run smoothly?
Get your glass from RLG!