Commercial Glass Windows & Doors
When it comes to commercial glass buildings, it's all about quality, efficiency, and aesthetics. We design and build high-quality commercial glass solutions, for both windows and doors, while keeping you and your end customer in mind. And whether it's a brand new building, addition, renovation, or commercial door repair, we get your project done fast, without disrupting your customers or current operations.
Lighten Up
Commercial window solutions to save you money and ensure happy customers.
Create an energy-efficient building by utilizing windows as sources of natural light. Not only will you cut down on energy costs, but your employees and customers alike will thank you too. Natural light has been shown to improve mood, sleep, health, and workplace performance.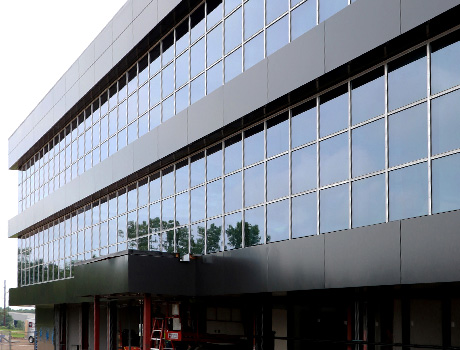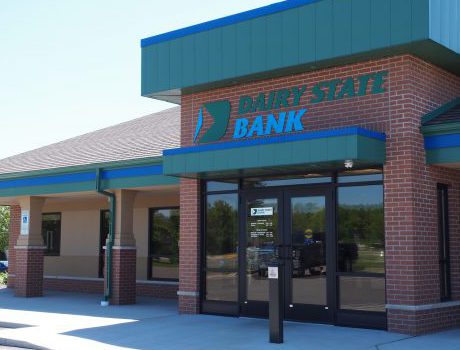 Make a Stunning First Impression
A match made in commercial window heaven.
It's important to make a good first impression on customers. Often, that first impression isn't made by you or your team, it's made by your building. Make sure the look of your building matches your business. We'll help you attract the right customers and make a statement with commercial door repair or commercial windows.
GLASS DESIGNED TO STAND THE TEST of time
Get your commercial glass projects or commercial door repair done on time and on budget, with unmatched precision, quality, and attention to detail. Your vision will come to life, using beautiful glass or entryways that you will be proud to put your business name on.
Design & Build
Rice Lake Glass uses products from the leading manufacturers of commercial door and glass products. We will work with you to determine the best products to serve your immediate and long term project goals.
Brands We Use
the window of success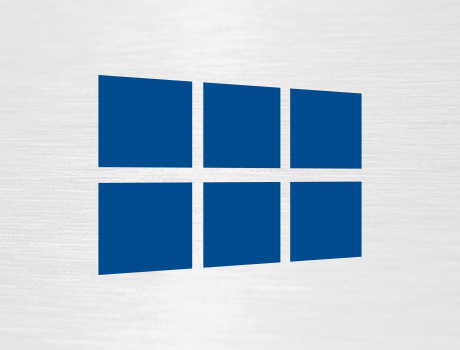 BAKER CENTER
The Baker Center is a large, aging, 13 story building in downtown Minneapolis. The owner of the building wanted to replace the original 70-year-old windows with more modern and efficient window systems.
See Case Study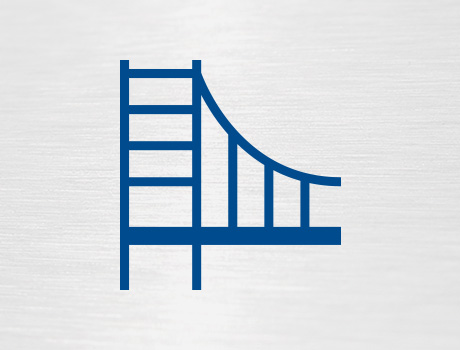 FISHERMAN'S WHARF HOTEL
A hotel located in Fisherman's Wharf, a busy neighborhood in San Francisco, CA, was looking to replace its windows. Rice Lake Glass traveled 2,000 miles away from its home base to complete this project successfully and quickly.
See Case Study
Want your project to run smoothly?
Get your glass from RLG!