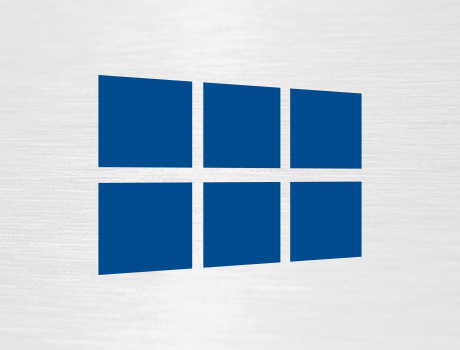 New Windows For A Historic Minneapolis Building
The Baker Center is a large, aging, 13 story building in downtown Minneapolis. The owner of the building wanted to replace the original 70 year old windows with more modern and efficient window systems. The main complication with this project was the tenant of the 9th floor was a national bank chain, and was not willing to shut down operations to accommodate construction.
High Rise Construction Required Meticulous Planning and Execution
In addition to not being able to work during main business hours, some challenges we faced for this project was the removal and replacement of 110 large windows, nine floors up, in the middle of downtown Minneapolis.
SPECIAL WORK SCHEDULE REQUIRED
Due to the tenant's schedule, work on this project had to be done outside of "normal" business hours. While interviewing for the project, Rice Lake Glass proposed working nights and weekends to get the project done. Working along with other contractors, each night sensitive office items were moved away from exterior walls to allow room for work on the windows, and then returned back to its original spaces each morning.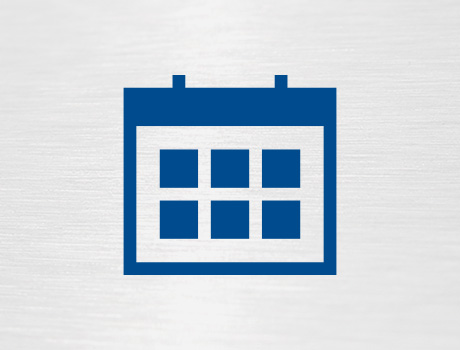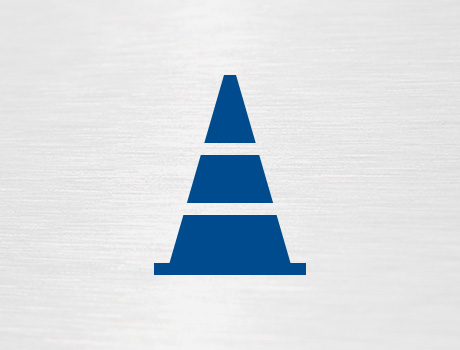 SENSITIVE AND SMALL WORK ENVIRONMENT
Along with working through the night, this project was difficult because of the small work space and location downtown. Contractors had to be sure the public sidewalk below the work area would be safe, and must adhere to noise restrictions. Coordination was needed to be staged just in time and communication with other teams was paramount, as there was only one elevator large enough to move the windows up to the 9th floor. This elevator was also used to move the old windows and accompanying debris out of the building daily.
"I will say that while dealing with Rice Lake Glass and Door, the entire experience from start to finish was a real honor. Each of the crew members demonstrated a degree of professionalism that is unmatched in the marketplace today. I would also like to point out their level of craftsmanship was in a class all its own, not to mention how each followed building procedures to the letter of the contractors handbook. "
- Rick Field
Operations Manager, Transwestern
Maintenance Requests
Isn't it easier to serve your customers and get through the day when the work on your windows or doors is scheduled, rather than a surprise emergency? Rice Lake Glass will perform inspections, maintenance, and routine repairs regularly on your windows or doors.
PLAN FOR MAINTENANCE
Custom Services
Are you looking for help with a unique project? Rice Lake Glass is known for our work with large scale projects or with big companies, but we are also skilled in smaller and unique projects that fit your needs.
CUSTOM REQUESTS
Want your project to run smoothly?
Get your glass from RLG!