Public works buildings play key roles in keeping a city up and running smoothly. Make it the best it can be, both inside and out, in order to benefit and add value to your city, and better equip you to serve your community.
Improved Lighting, Better Service
Light up your work space for your employees.
A well-designed building with high-quality windows offers natural light to employees, which has been proven to increase productivity and workplace performance and improve employee health and wellbeing. You'll better serve your community while improving employee morale.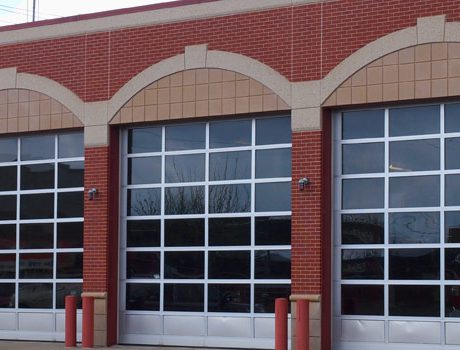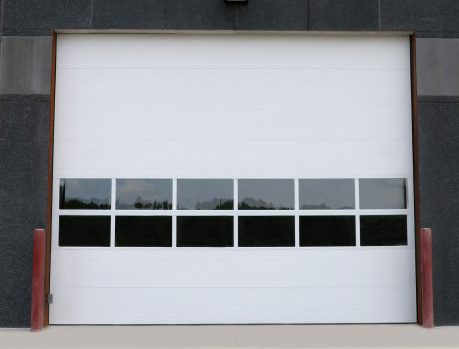 Exceptional Quality at Every Step
Precision and efficiency combine to get your job done right.
You need a glass contractor you can trust throughout the entire process, from the initial design to the build and beyond. You can rely on us every step of the way to finish your project quickly, accurately, and on budget, with ultimate attention to detail.
GLASS DESIGNED TO STAND THE TEST of time
Get your glass projects done on time and on budget, with unmatched precision, quality, and attention to detail. Your vision will come to life, using beautiful glass or entryways that you will be proud to put your business name on.
Design & Build
Rice Lake Glass uses products from the leading manufacturers of door and glass products. We will work with you to determine the best products to serve your immediate and long term project goals.
Brands We Use
the window of success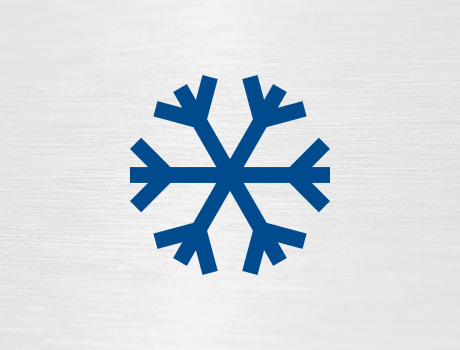 CITY OF RICE LAKE SNOW EMERGENCY
Snow wasn't the city's only problem on this winter evening! The street department garage door broke in the middle of a large snowstorm, letting snow and cold into the building.
See Case Study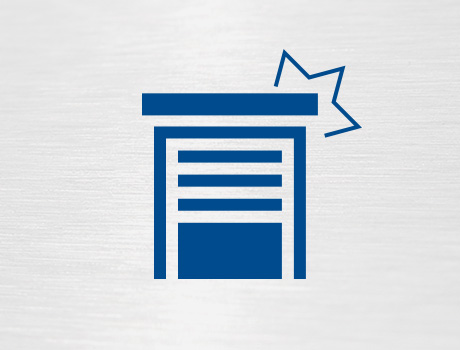 RECYCLING AND WASTE TRUCK ACCIDENT
The truck was stuck in the doorway, and completely ruined the door. This was extremely dangerous for the employees working in the vicinity due to the risk of the heavy dumpster and the lack of building security this situation created.
See Case Study
Want your project to run smoothly?
Get your glass from RLG!