Change the entire look of your home inside and out with simple changes, including a new garage door, replacement windows, glass shower doors, and more from Rice Lake Glass. Help your home make a stunning first impression with glass that doesn't just look good, but also serves a purpose.
Form & Function
Functional improvements and improved home value.
Aesthetics are huge when it comes to residential glass projects. Not only do you want an updated home fixture, but you also want it to look good, and maybe even increase your home's value and curb appeal. We can manufacture, install, and service glass in your home, ensuring it looks good and is functional.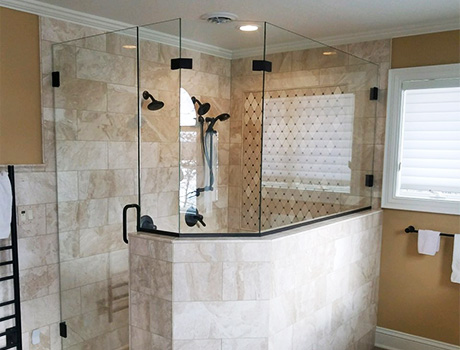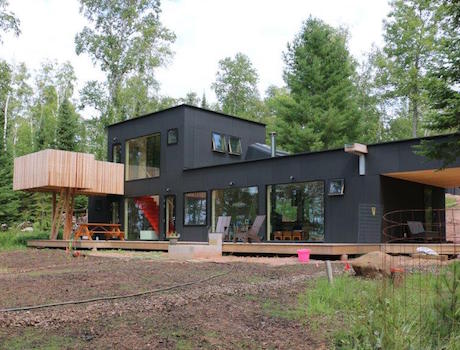 Where Quality Meets Safety
Find a contractor you can trust to get the job done right.
Don't trust just anyone when it comes to the glass projects in your home. Choose a contractor you can count on to provide high-quality glass for all of your upgrades, including glass for windows, doors, and garages that will keep you safe and your home secure, and increase the efficiency of your house.
GLASS DESIGNED TO STAND THE TEST of time
Get your glass projects done on time and on budget, with unmatched precision, quality, and attention to detail. Your vision will come to life, using beautiful glass or entryways that you will be proud to put your business name on.
Design & Build
Rice Lake Glass uses products from the leading manufacturers of door and glass products. We will work with you to determine the best products to serve your immediate and long term project goals.
Brands We Use
the window of success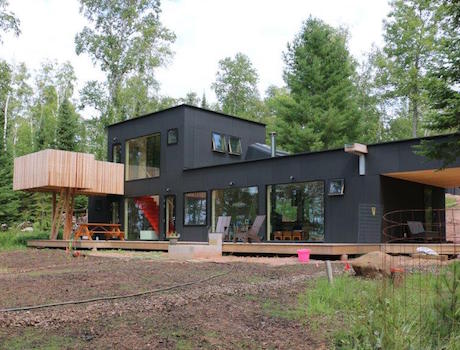 FAMILY RETREAT ON LAKE SUPERIOR
On a west facing shore of Lake Superior, this beautiful retreat was designed to be nearly maintenance free, while providing direct views of the lake and surrounding forests.
See Case Study
Want your project to run smoothly?
Get your glass from RLG!