Racing Against Time
Early delays almost led this project down an icy path that would have added considerable costs and time to the project. Find out how Rice Lake Glass helped.
Memorial Medical Center, located in Ashland, WI, was planning a new addition to its existing facility. At the beginning of the project, the client faced delays which threatened to bring the project into the winter months. Rice Lake Glass used its supplier relationships along with a non-typical approach to get it done on time.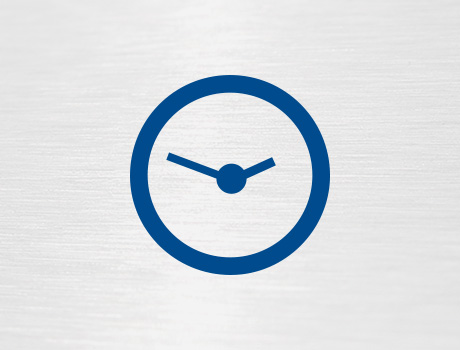 Serving Customers Locally
Without local oncology services, patients who required this type of care were driving hours for the appointments. The facility addition relieved the stress of travel from these patients.
Hour
Commute to Nearest Cancer Center Eliminated By Memorial Medical Center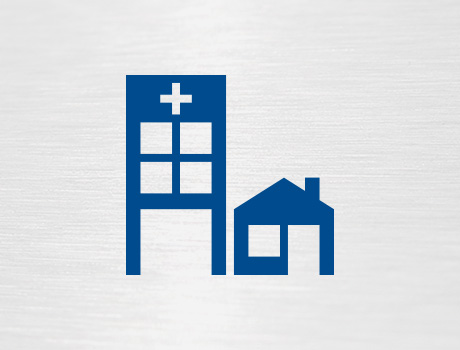 Important Care for Local Residents
This new addition to Memorial Medical Center would add a much-needed cancer center to the area.
At the time, there were no local oncology services in the Ashland area, forcing residents to travel a great distance for important treatment. But because of the early project delays, the bidding process was behind schedule and winter was coming fast.
A Fast Track Approach
Rice Lake Glass called on its suppliers to come together in a collaborative meeting with the project team to determine how to expedite the typical process.
Together with our suppliers and other project team members, we formulated a fast-track approach, which included getting an early approval from the architect on our project proposal, allowing us to order materials and start fabrication and installation much earlier than normal, ultimately finishing on time despite the early delays.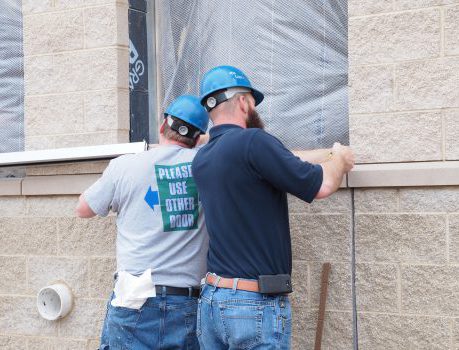 "...thank you for all you and your team have done for us. You're got a great group and they have a great leader!"
- Erick Jensen
Director, Facilities Management, Amery Hospital and Clinic

Maintenance Requests
Isn't it easier to serve your customers and get through the day when the work on your windows or doors is scheduled, rather than a surprise emergency? Rice Lake Glass will perform inspections, maintenance, and routine repairs regularly on your windows or doors.
PLAN FOR MAINTENANCE
Custom Services
Are you looking for help with a unique project? Rice Lake Glass is known for our work with large scale projects or with big companies, but we are also skilled in smaller and unique projects that fit your needs.
CUSTOM REQUESTS
Want your project to run smoothly?
Get your glass from RLG!