River Falls School District
New Doors & Hardware for New School Safety Priorities
River Falls Public School District was looking to improve student and staff safety city-wide.
In an age of growing concerns for school safety, River Falls Public Schools reviewed its current buildings and found that its existing doors and hardware were not meeting the needs of the district. The district brought Rice Lake Glass in, who partnered with other subcontractors to create a proposal that focused on safety, before successfully winning and completing the project.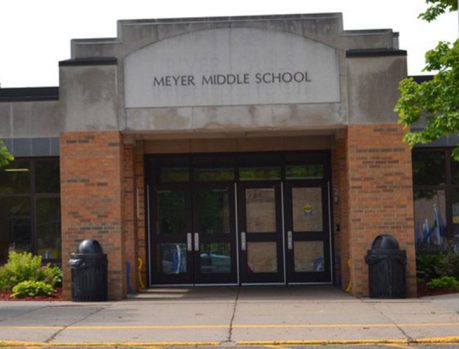 Updates to Keep Kids Safer
The entranceways from many years ago no longer serve the safety and security needs schools are finding necessary today. Rice Lake Glass is proud to provide another level of safety for the students and staff within the River Falls School District.
+
Students and Teachers on site at Meyer Middle School
+
Classes offered at River Falls High School
Total District Enrollment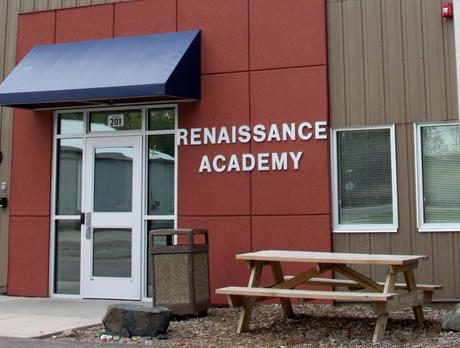 Summer Break Leads to Tight Timeline
This project faced a tight timeline with a firm expected end-date.
Because the construction had to be completed prior to students and staff returning from summer break, staying on time wasn't just important, it was necessary. Rice Lake Glass was able to work quickly with the door repair and window replacement. Since we fabricate all of our doors in-house and keep a large inventory on hand, the typical wait for material was avoided, saving about 8 weeks total from the schedule.
A Transformed School
With other trusted companies, Rice Lake Glass provided improved security, electronically-controlled exit devices, compatibility with existing access controls, and ease of use.
Within four weeks of the proposal, Rice Lake Glass started the complete removal and replacement of all existing entryways and hardware. Upon completing the project, over 20 exterior doors, frames, glass, and hardware throughout the entire school were replaced, all before students returned from summer break. River Falls School District, the staff, and students were very happy with the security improvements, window replacements, and door repairs.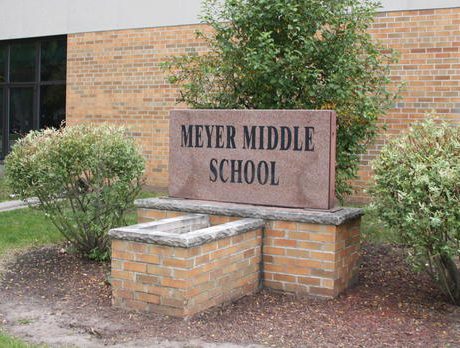 "Thank you for the great work that your company did at our school. Your staff was personable, professional and courteous. I could not have asked for more."
- Kent M. Kindschy, BS, MS, EdS
Superintendent, Turtle Lake School District

Maintenance Requests
Isn't it easier to serve your customers and get through the day when the work on your window replacement or door repair is scheduled, rather than a surprise emergency? Rice Lake Glass will perform inspections, maintenance, and routine door and window repairs regularly.
PLAN FOR MAINTENANCE
Custom Services
Are you looking for help with a unique project? Rice Lake Glass is known for our work with large scale projects or with big companies, but we are also skilled in smaller and unique projects that fit your needs.
CUSTOM REQUESTS
Want your project to run smoothly?
Get your glass from RLG!